WE LOVE FILM
spoonfilm is a video production company based in Berlin.
We create award winning documentaries, commercials, corporate videos, music videos, children television and travel content.
Explore the world through our lens.
Or check out some of our favourites below
OUR WORK HAS BEEN FEATURED AND DISCUSSED
BY MANY NEWS OUTLETS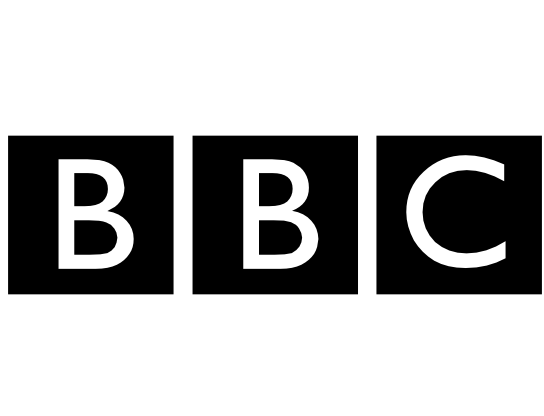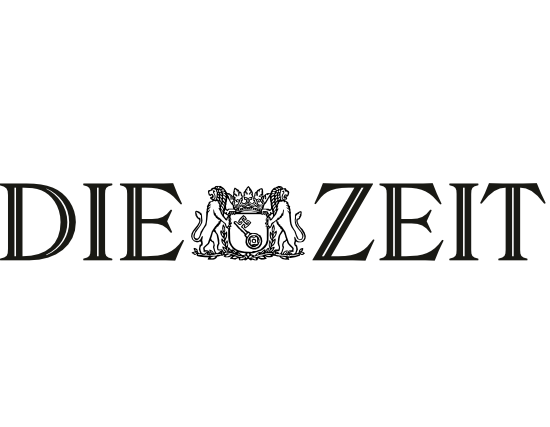 OUR WORK HAS BEEN FEATURED
BY MANY NEWS OUTLETS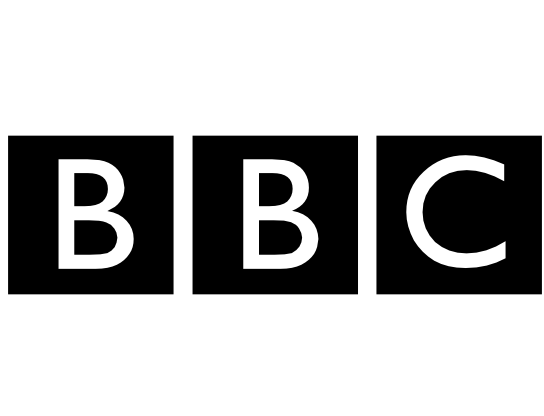 'Made in Germany' documentary explores the enigmatic blankness of Heino
Ein im besten Sinne merkwürdiges Stück Fernsehen
Es espectacular. Aquí os lo dejo.
`Being David Hasselhoff´ zeigt den Hoff selbstironisch wie nie!
Autant de noms qui ont marqué l'histoire du rock. Derrière ces titres de chansons, de vraies femmes. Arte les a retrouvées.
Behold the wonderful camera work of filmmaker Joerg Daiber.
Hoffentlich gibt's in Frankreich einen Stromausfall, wenn das gesendet wird.
SPOONFILM PRODUCTIONS IN NUMBERS