About
WHAT CAN WE DO FOR YOU?
Are you interested in a collaboration with spoonfilm?
Let's make something awesome together
About
We produce TV shows for public and private broadcasters. Domestic channels like ARTE and international stations like Discovery Channel are among our clients.
We create a wide range of TV content, realised either as commissioned work, co-production or service production
However, our time-lapse travel series Little Big World is produced entirely by ourselves.
Ours shows have been broadcast by TV channels in more than 50 countries.
Call us for anything from engaging documentaries to quirky kids shows. We will be happy to discuss possible options with you.
Broadcasters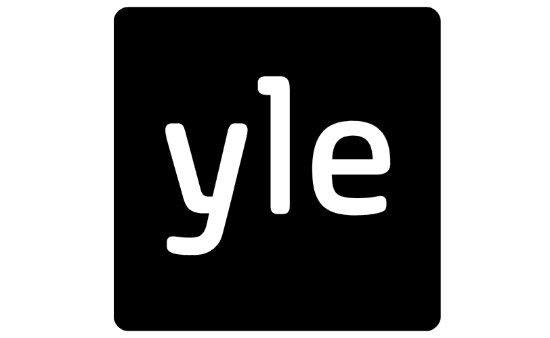 Broadcasters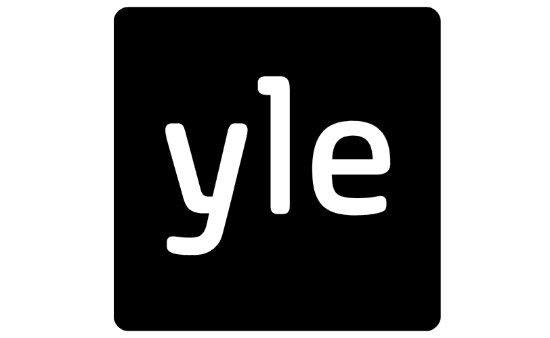 We work for international brands like Sony, Red Bull and Siemens.
We create compelling and unique content for brands. Anything from commercials and corporate films to events. We create for all platforms and devices. Our films are shared millions of times online.
No matter how big or small your project is. We will be happy to discuss possible options with you.
Collaborating Brands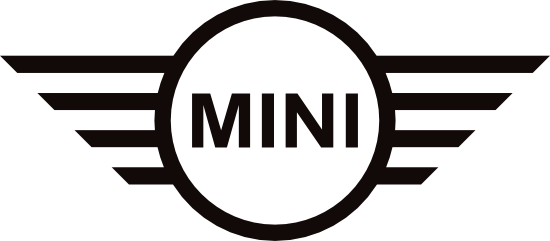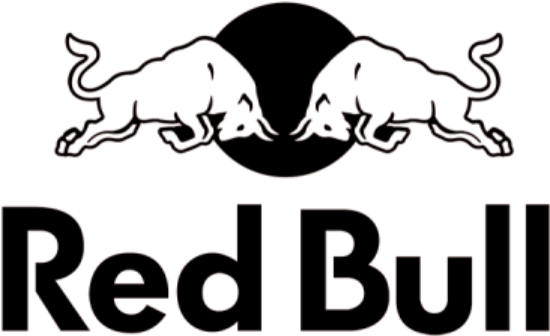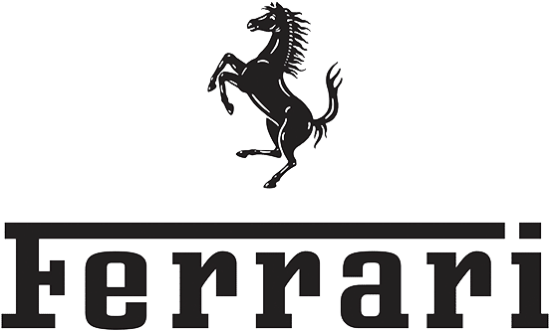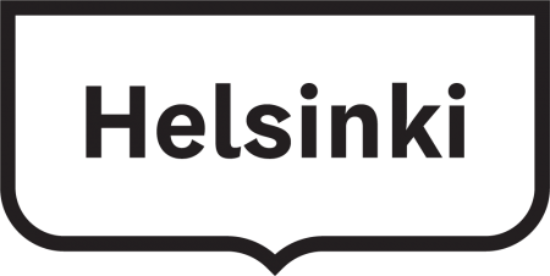 Collaborating Brands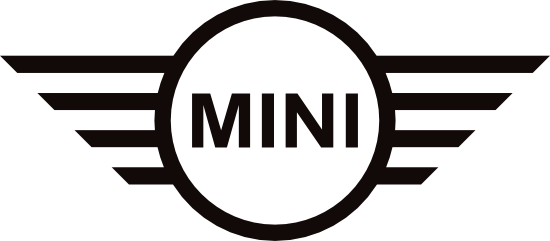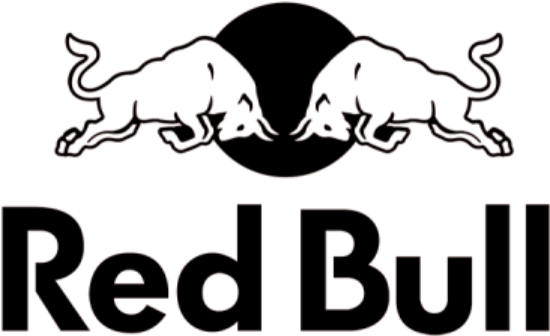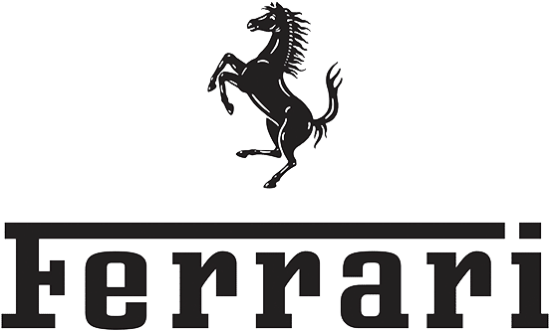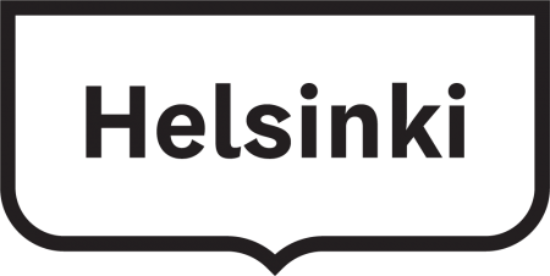 For our clients and our own project Little Big World, we have created stunning time lapses and drone shots from all over the world.
We can shoot anything for your project as well. Also there are thousands of clips available for licenising. From spectacular sunsets and amazing aerials to everyday things.
Some of the clips from our earlier projects are distributed exclusively via Getty Images.
Please get in touch and we will help you to find the perfect clip for your project.